Hire faster with leading Recruitment software
---
New way of hiring with innovative hiring tool makes JobItUs unique, best & preferred applicants tracking system in industry.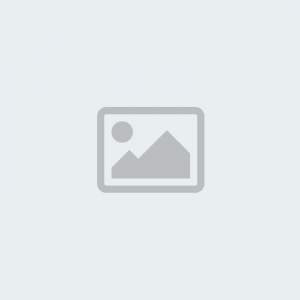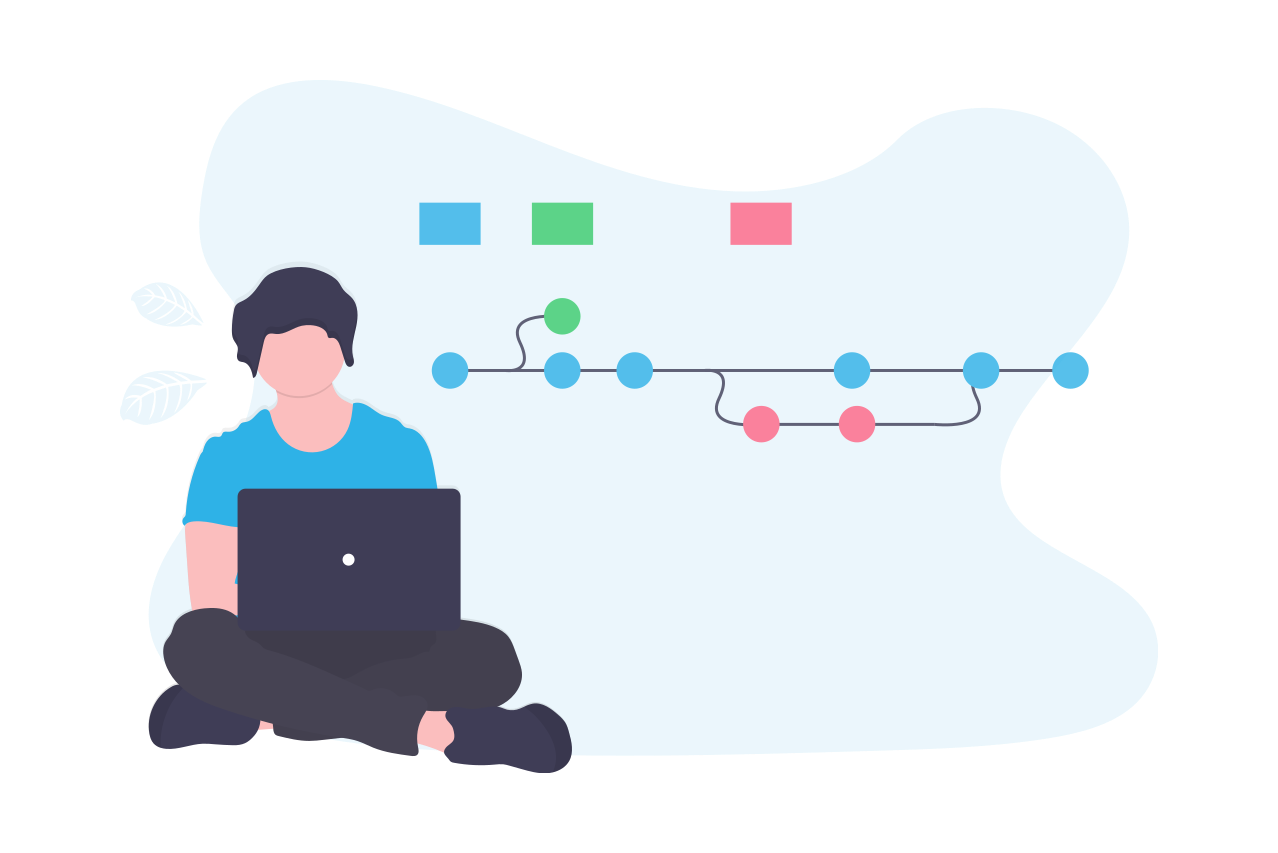 01
Attract & Source
Source and Assign the best talent on different platforms. Attract applicants from multiple channels. Manage and Process applicants in common application pipeline effectively.
Profile Sourcing Tool (link with features Profile Sourcing Tool)
Branded Career website
Job marketing (link with features Attract Talent Pool)
Vendors
Freelancers
Referral
Other channels
02
Engage & collaborate
Engage the best profiles. Connect with passive jobseekers. Collaborate with hiring team for evaluation and feedback decide the best. Keeps applicant in communication during hiring process.
Smart communication channels
Job distribution channels
Application Approval Process
Feedback Management
Multiple interview rounds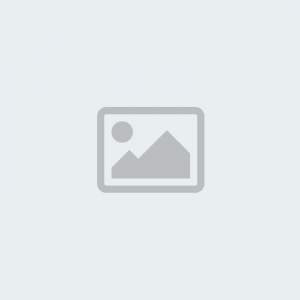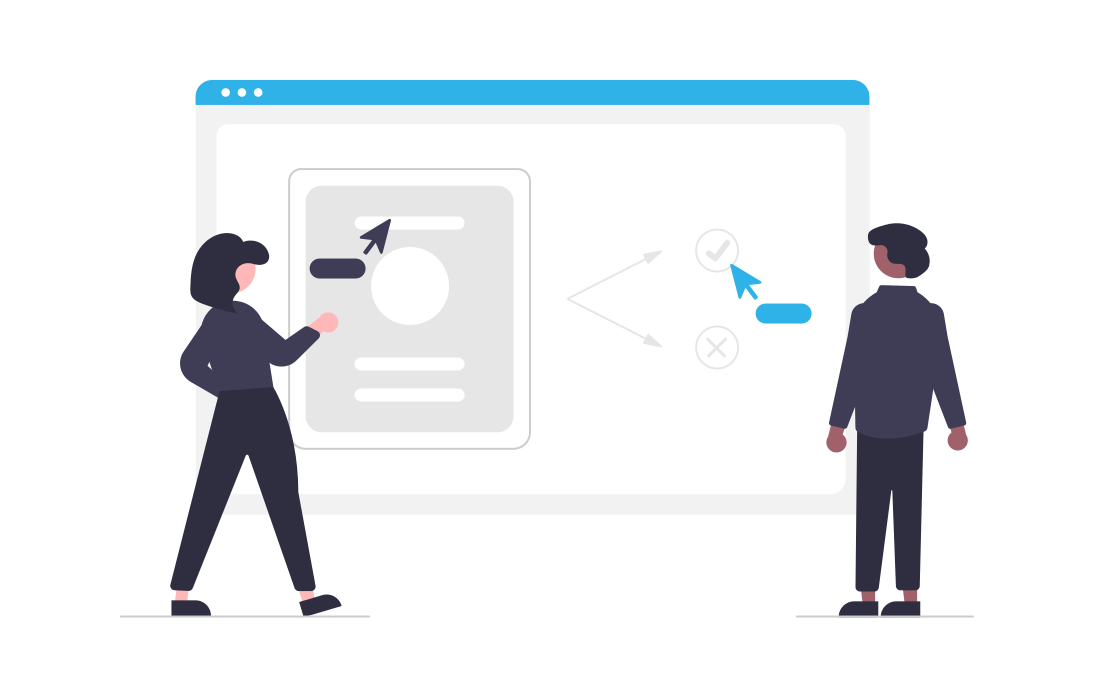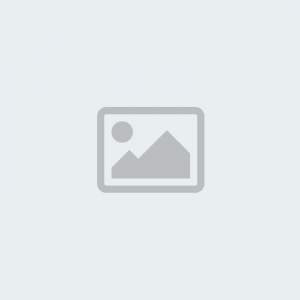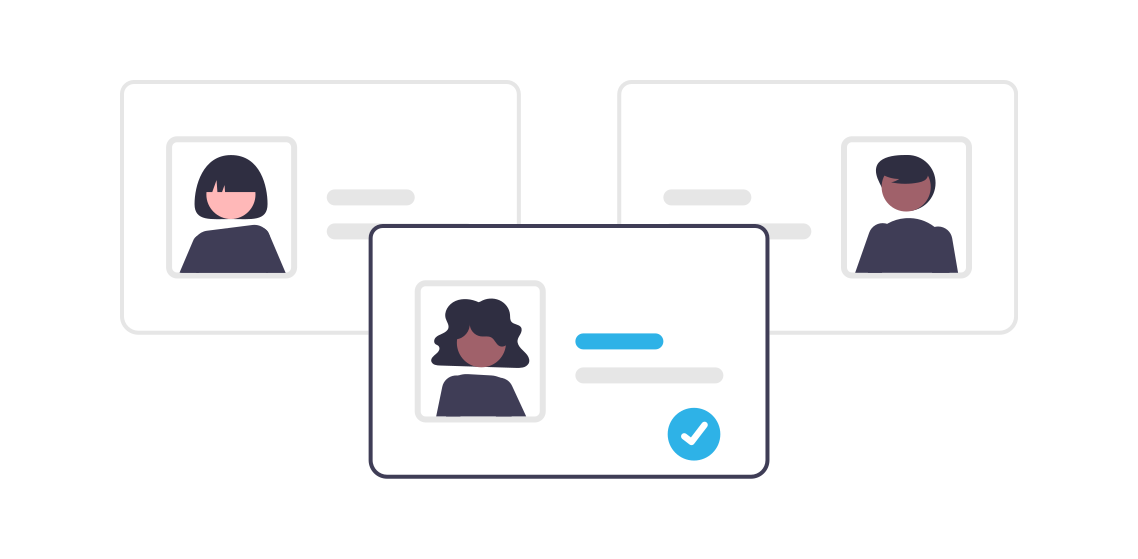 03
Hire
Automate hiring process, gather interview feedback, manage and track offers and hire the best one in half the time, all in once place.
Interview feedback Management.
Offer tracking
Reduce Cost per hire
Reduce Time to hire
Increase team performance
All In One Place
Applicant tracking system (recruitment software) streamline and digitize your recruitment process with the help of multiple modules for better and fast teams collaboration and fill open positions faster.
Customized Application Pipeline
Action Triggers for Automation
Online Examination Platform *
Approval Submission & Feedback
Smart Interview Scheduler
Customized Email, SMS & JD Templates
Multiple Communication Platform
Job board Integration Tool
Application Timeline Tracking
Teams engagement & collaboration
Visual Reports & Analytics
Vendors Association & Management*
Freelancers Association & Management*
Role based Permission System
Invoice Preparation & Billing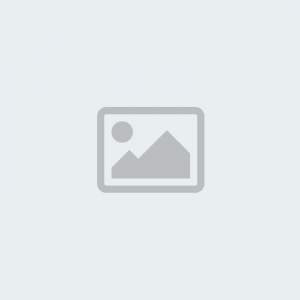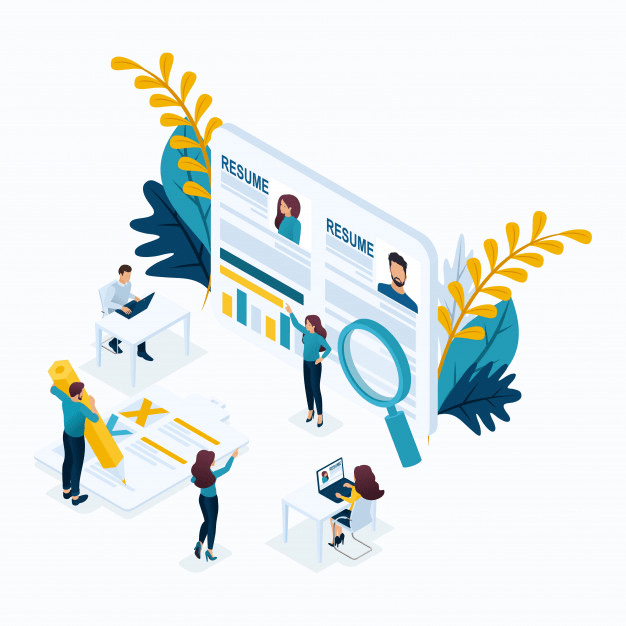 Recruitment Software for
Corporate HRs
---

Discover How JobItUs Applicant Tracking System helps corporate HRs to boost their talent acquisition process.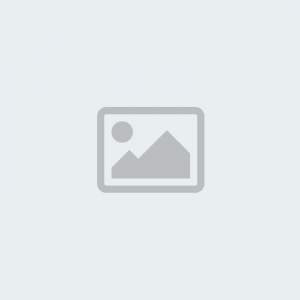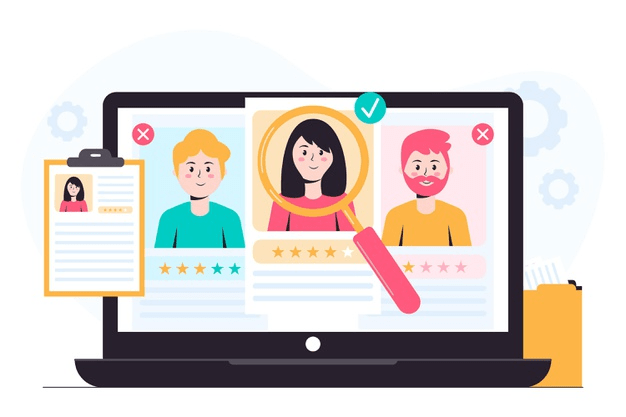 Recruitment Software for
Recruitment Agencies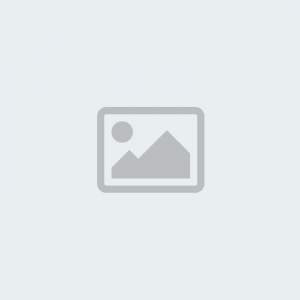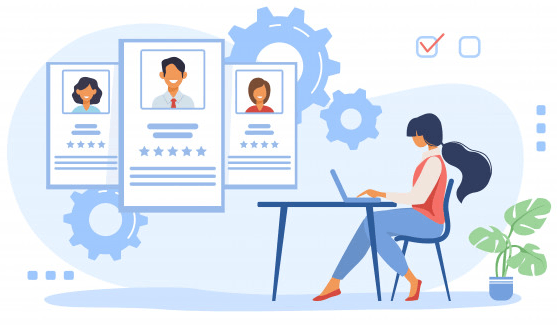 Fetured Resources
Some of our invented features make our Applicant Tracking System (ATS) more unique and valuable across industry.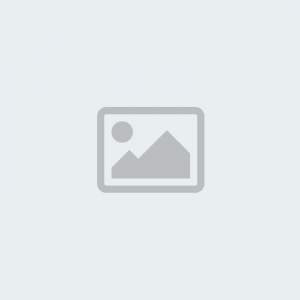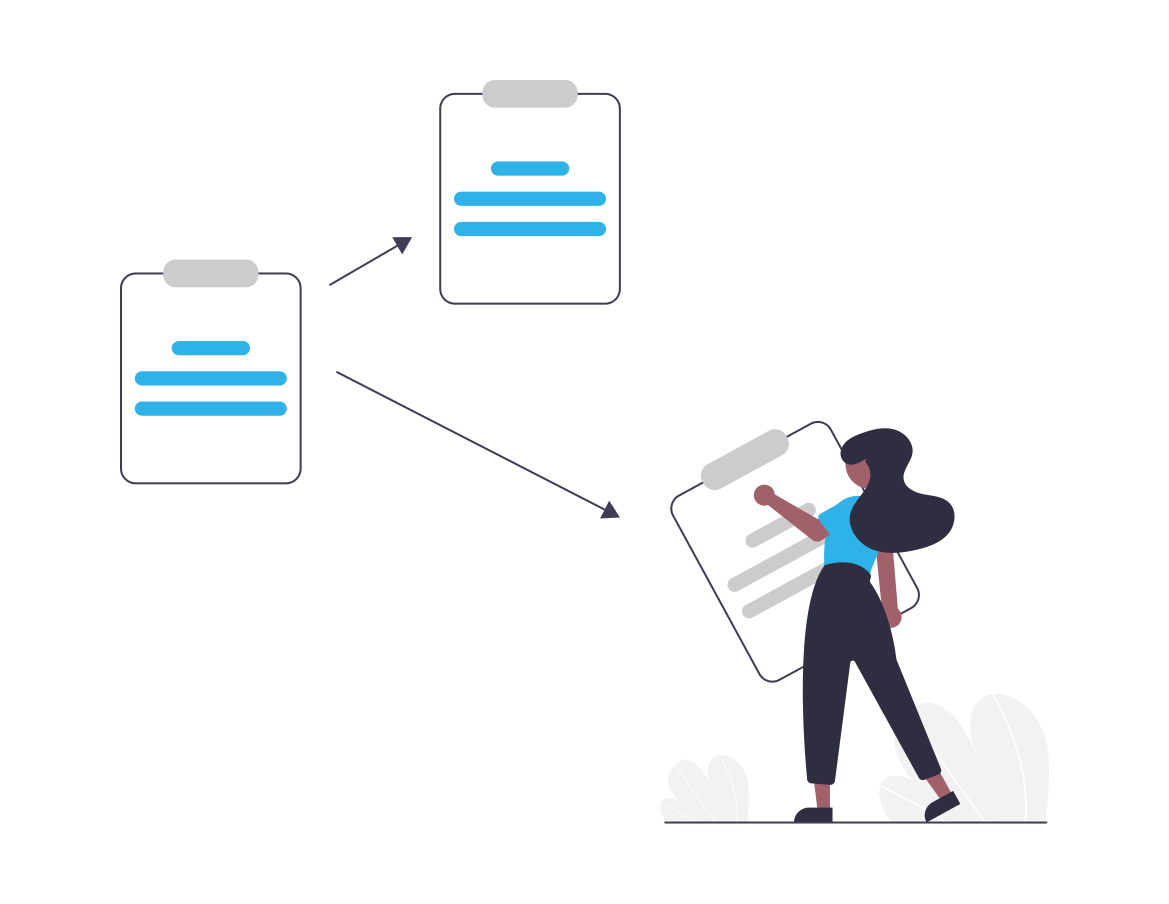 Dynamic Application Pipeline
Our innovative double layer dynamic pipeline can be design uniquely and meet most of the recruitment flow, no matter you use it for regular recruitment, bulk hiring, CXO hiring, project hiring, staffing recruitment.




More - Dynamic Application Pipeline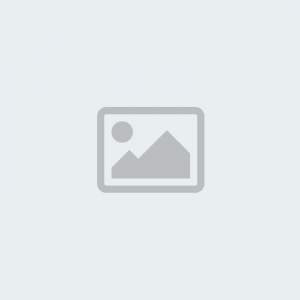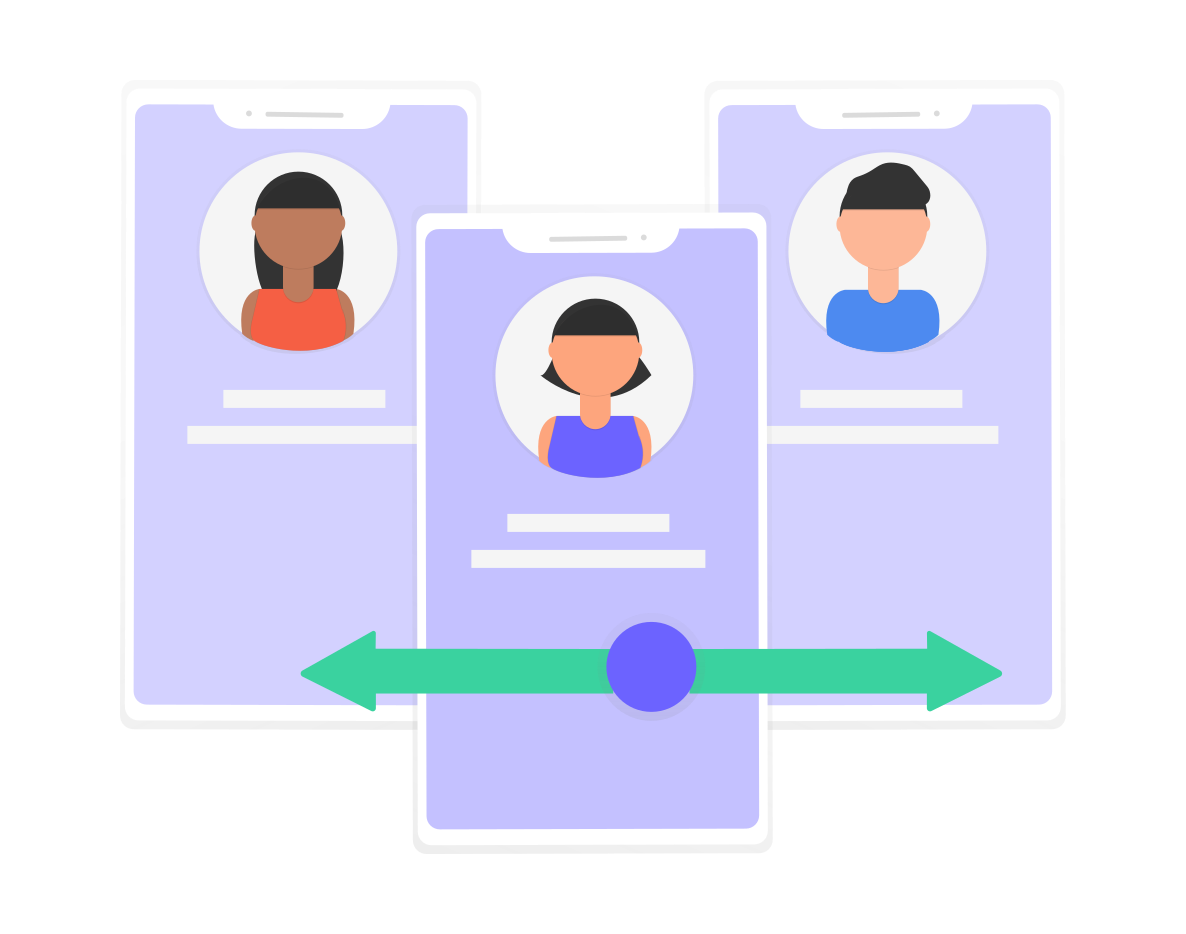 Profile Sourcing Tools
Collect profiles from many database sources and build your own resume database pull. Smarter way for integration save lots of your valuable time and efforts. You focus on core recruitment activities, recruitment software handle all heavy lifting with no time. Specially designed features simplify task execution with few clicks.
More - Profile Sourcing Tools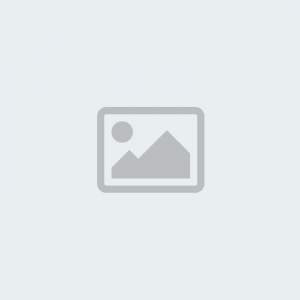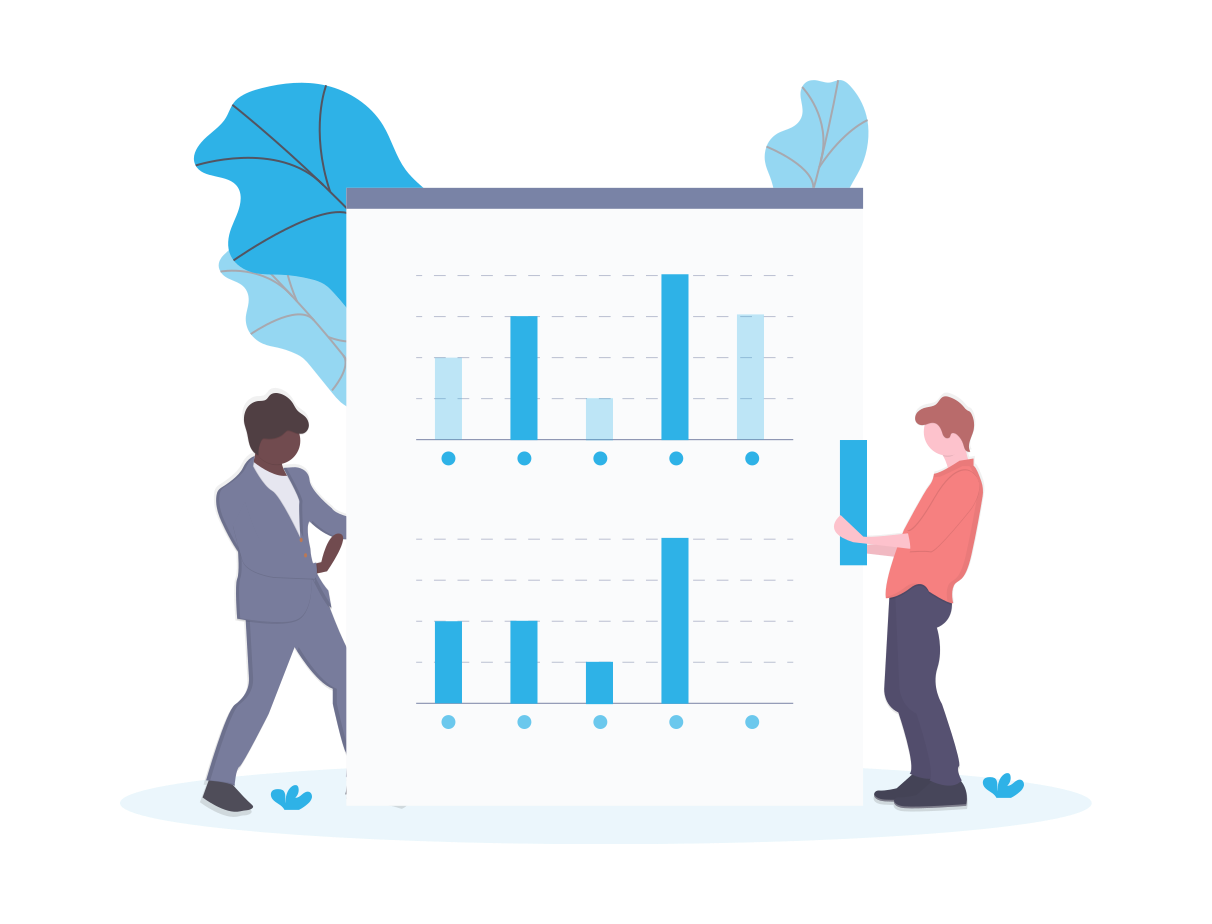 Reports & Analytics
Our real time reports provides quick insight graphically to understand what's going on in recruitment. You can find out the bottleneck in your recruitment process and resolve that effectively by slightly altering the process.




More - Reports and Analytics
More Reasons to choose JobItUs ATS
---
HA Cloud
High Availability Infrastructure for persistent software availability. Always ready for recruitment.
Ready to Recruit
Device compatible application to access through Desktop, laptop, tablet and smart phone also. Device friendly, optimized and supportive UI for faster access.
Trusted Security
Data Security is our first priority. We follow best in class security practice. Your data is always safe and accessible.
Continuous Development
We continuously invent and implement the new ideas and features which optimize recruitment process and make our recruitment software more valuable.
Experts Assistance
Our industry experts, understand your requirements and assist you to resolve your recruitment challenges with our agile development practice.
Award Winning Support
Connect with our support team instantly through Phone, WhatsApp. Query resolution time is less than 5 minute in an average.
What Our Clients Say About Us
---
Join hundreds of satisfied customers using JobItUs - Applicant tracking software.
Best Applicant Tracking System for recruitment Firm and Corporate
Till now I have used many ATS but this one is the best. Excellent feature and great support make this software different from other ATS.

Ashok Pandey
Oct 30, 2018
Saves lots of time and increase effeciency
Awesome ATS. Saves much time by automation. I can focus on core part of recruitment. Rest of work handled by jobitus auto-processing. I impressed with Job board integration.

Excellent ATS software. Suits to my recruitment flow
Streamline our recruitment process. Automated features helps our team to do more than they did without software. Our team members are more focusing on core recruitment than administration work.

Best Applicant Tracking System For Recruitment
Jobitus is an best software, to manage jobs effectively. We can manage our own database, Unlimited job posting, Interview scheduler, Job portals & social media integration and unique features. It works from your own domain also with your website career page buildup.

Best ATS - Applicant tracking system
Simple for use and best recruitment software. It saves lots of time to manage bulk database, advance & quick search. Provide valuable report and good Applicant tracking system for my organization.

Mr. Mitesh T
Sep 29, 2020
Awards and Recognition
---
We are notified and Awarded.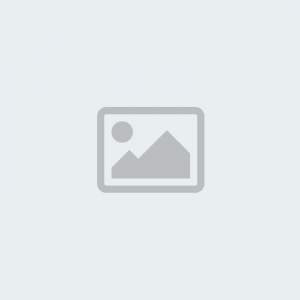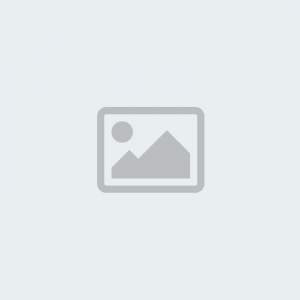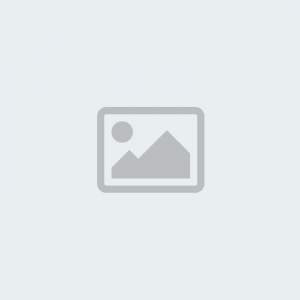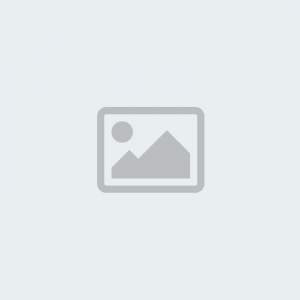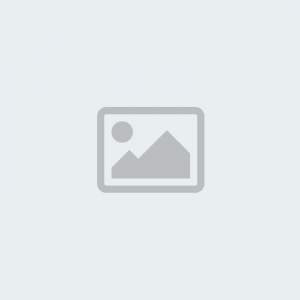 Hurry up - Get Started
JobItUs ATS trusted by hundreds of Hiring Managers and Recruiters and use applicant tracking software (ATS) to streamline, simplify and fasten their recruitment life cycle. Discover how JobItUs ATS can help you to improve your talent acquisition process.
Get A Demo