About Us
JobItUs founded in 2015 to tackle the most strategic challenge that companies face during hiring process.
JobItUs is a SaaS based simple and affordable recruitment software developed for Startups, SME and big corporates belonging from any industry type.
Simple, Clean and user friendly interface with unique features and innovative automation makes easy to implement, complete recurring actions on clicks, reduce hiring time by 70% and boost your recruitment.
Our evaluation and development team work hard to make the lives of every recruitment team easier than ever.
Our Mission
We believe, in the power of technologies helps organizations to resolve their business challenges and increase ROI dramatically. Our simple goal is to make hiring simple and smart. To help businesses get the talent they need to succeed. At JobItUs we help Startups, SMEs and corporates automating their hiring process, reduce their sourcing time more than 70%, shorten recruitment cycle and decrease per hiring cost.
Committed to deliver the best in industry
Source Beyond Typical Platforms
Shorten Hiring cycle and make it automated
Committed to Delivering The Best
Reduce talent acquisition cost
Increase recruiter performance and ROI
Our Vission
Our vision is to create a true all-in-one platform, make hiring interesting, simple, smart and become one of the most preferred Applicant Tracking software for recruiters. A suite of multiple modules that are natively built to resolve hiring challenges. Everything you need to scale your recruitment whether you are a direct employers or hiring agencies wherever you are in the world.

A true all-in-one platform for talent acquisition
To be a top Applicant Tracking software
To resolve hiring challenges with agile and innovative development
Meet The Team
Our Amazing Team
---
Meet our small team that make these great product.
Awards and Recognition
---
We are notified and Awarded.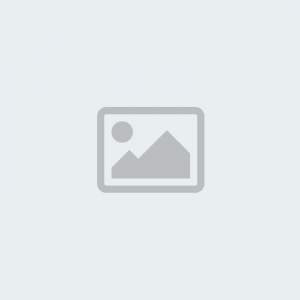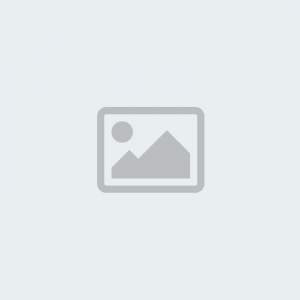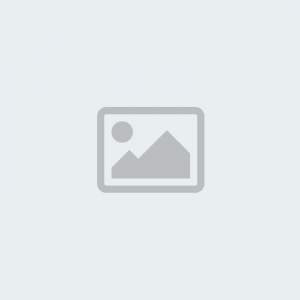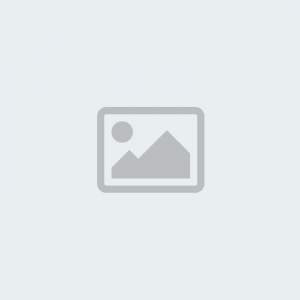 What Our Clients Say About Us
---
Join hundreds of satisfied customers using JobItUs - Applicant tracking software.
Best Applicant Tracking System for recruitment Firm and Corporate
Till now I have used many ATS but this one is the best. Excellent feature and great support make this software different from other ATS.

Ashok Pandey
Oct 30, 2018
Saves lots of time and increase effeciency
Awesome ATS. Saves much time by automation. I can focus on core part of recruitment. Rest of work handled by jobitus auto-processing. I impressed with Job board integration.

Excellent ATS software. Suits to my recruitment flow
Streamline our recruitment process. Automated features helps our team to do more than they did without software. Our team members are more focusing on core recruitment than administration work.

Best Applicant Tracking System For Recruitment
Jobitus is an best software, to manage jobs effectively. We can manage our own database, Unlimited job posting, Interview scheduler, Job portals & social media integration and unique features. It works from your own domain also with your website career page buildup.

Best ATS - Applicant tracking system
Simple for use and best recruitment software. It saves lots of time to manage bulk database, advance & quick search. Provide valuable report and good Applicant tracking system for my organization.

Mr. Mitesh T
Sep 29, 2020